Key Features
Quizzes and Tests
Do you have what it takes to outsmart the contestant on TV? Put your knowledge to the test by answering all the questions in sync with the TV signal and receive instant feedback on your performance. Join the exhilarating experience and find out if you're a true quiz champion!
Voting and Polling
Experience the power of safe and verified instant voting and polling. With our intelligent back-end system in place, rest assured that script kiddies and pranksters stand no chance. Say goodbye to unwanted interference and embrace a secure, authentic voting experience. Join us and ensure that every vote counts - the way it should be!
User Generated Content
Our platform allows users to actively engage by sending in their requests, videoclips, images, and other media. Once approved, this content gets showcased on screens, overlays, and even in augmented reality (AR). Be part of the excitement as your contributions come to life, making your experience truly unforgettable.
Live and On Demand
Experience the thrill of playing along on your terms, anytime, anywhere. Our interactive platform seamlessly integrates the broadcast video into the webview, offering you the option to enjoy it in fullscreen or as a Picture-in-Picture (PIP) mode. Join the fun and play along like never before, live and on demand!
More Bytes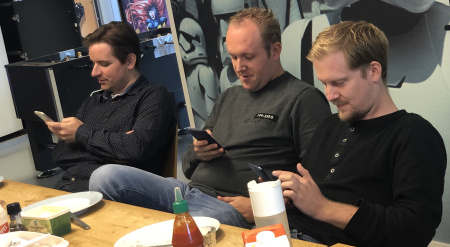 ANGRY BYTES
ABC Interactive is the brainchild of Angry Bytes, the leading software development company specialising in media solutions based in Hilversum, The Netherlands.
What sets us apart is our unwavering commitment to excellence, achieved through in-house development led by our dedicated team of senior engineers. Their expertise and dedication ensure that ABC Interactive is a product of the highest quality and innovation.
Excited to see what we've been up to lately? Simply click the button below and explore our latest accomplishments.
Learn more
ABC MANAGER
Discover the incredible power of ABC Manager - fast, flexible, and equipped to handle multiple sites within a single environment and it's highly scalable too! Indeed, this feature has won the hearts of media companies far and wide. From websites to apps, ticker-tapes to RDS, ABC Manager reigns supreme as the driving force behind them all.
Don't miss out on this game-changing platform. Visit the ABC Manager website now for more information and unlock a world of possibilities for your media endeavours.
Learn more
Projects
Made with ABC Interactive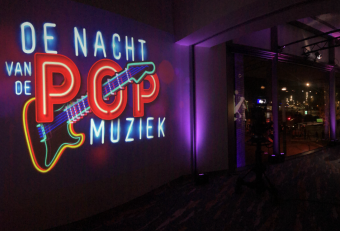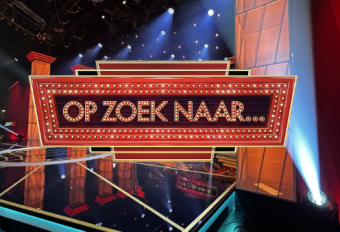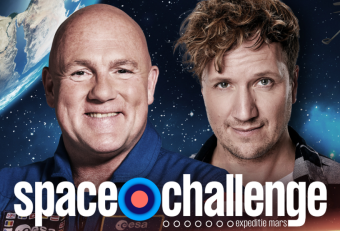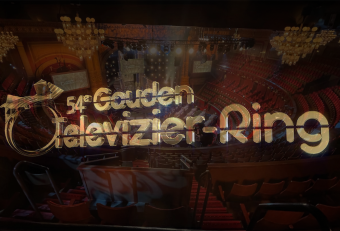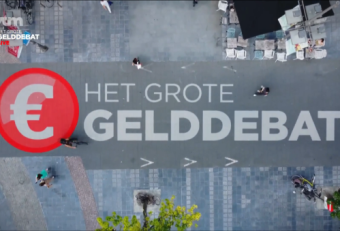 Space Challenge
Embark on a thrilling virtual mission to Mars with Dutch astronaut André Kuipers and host Klaas van Kruistum in an exciting 8-episode series. Immerse yourself in the action as both the studio audience and viewers at home actively participate in interactive tests, alongside educational insights into the mission. As the adventure unfolds, each episode presents an opportunity for one lucky contestant in the studio and one viewer at home to win an exclusive patch.
Can't catch the episodes live? No worries! They're also available on demand, so you won't miss a single moment of this captivating journey to Mars. Join us for an unforgettable experience that blends entertainment and education seamlessly. Get ready to be a part of history as we venture to the red planet together!
Questions About This Project?
Our Clients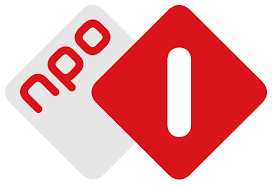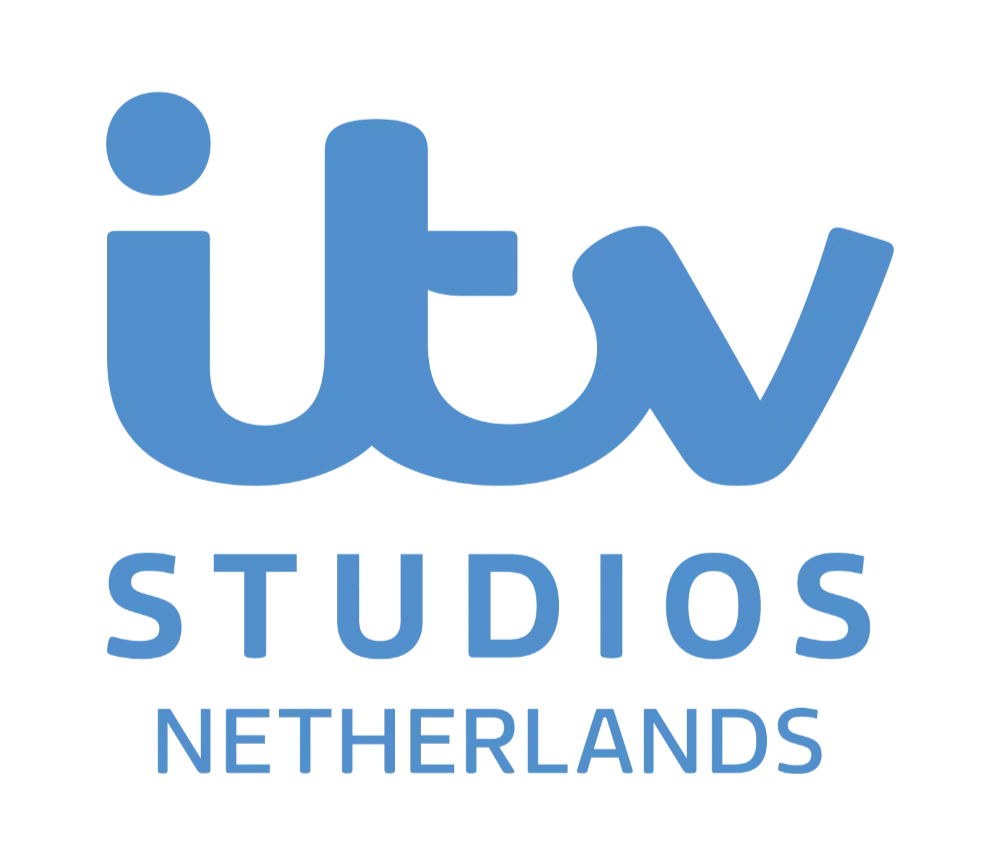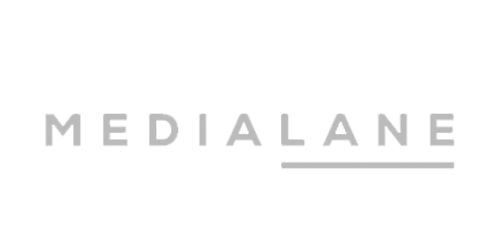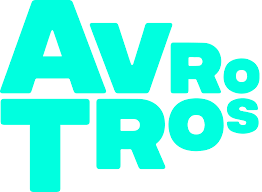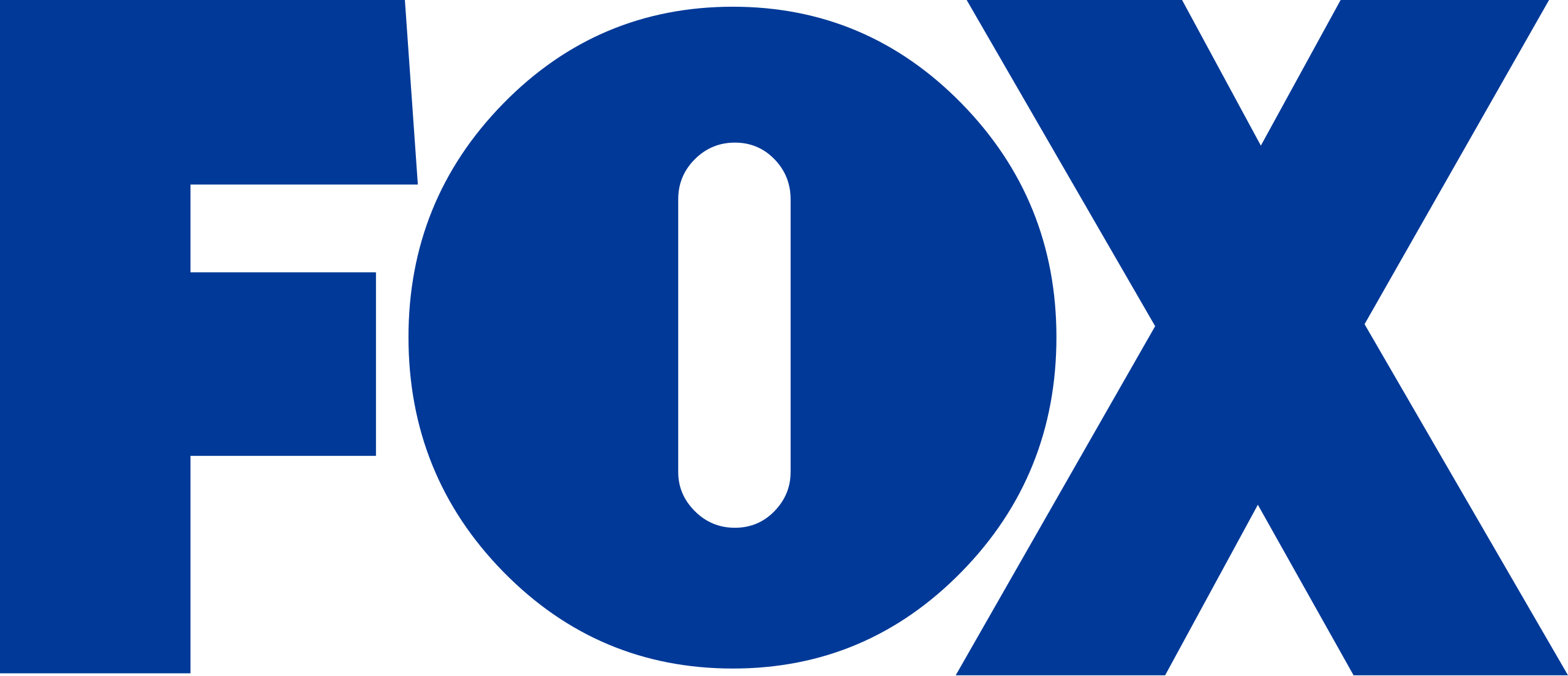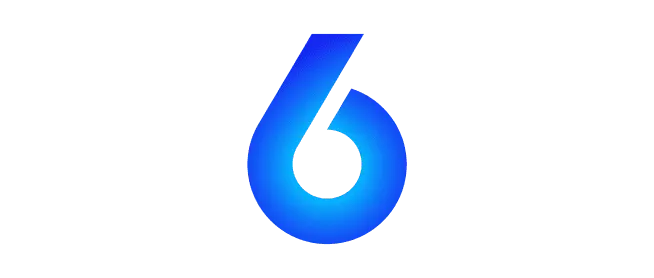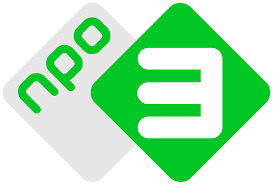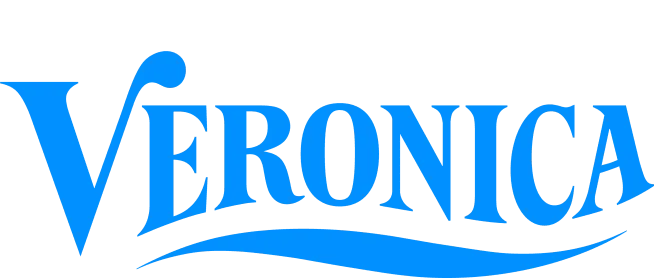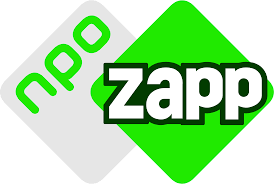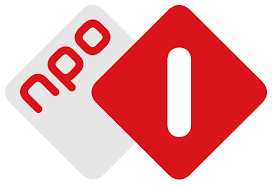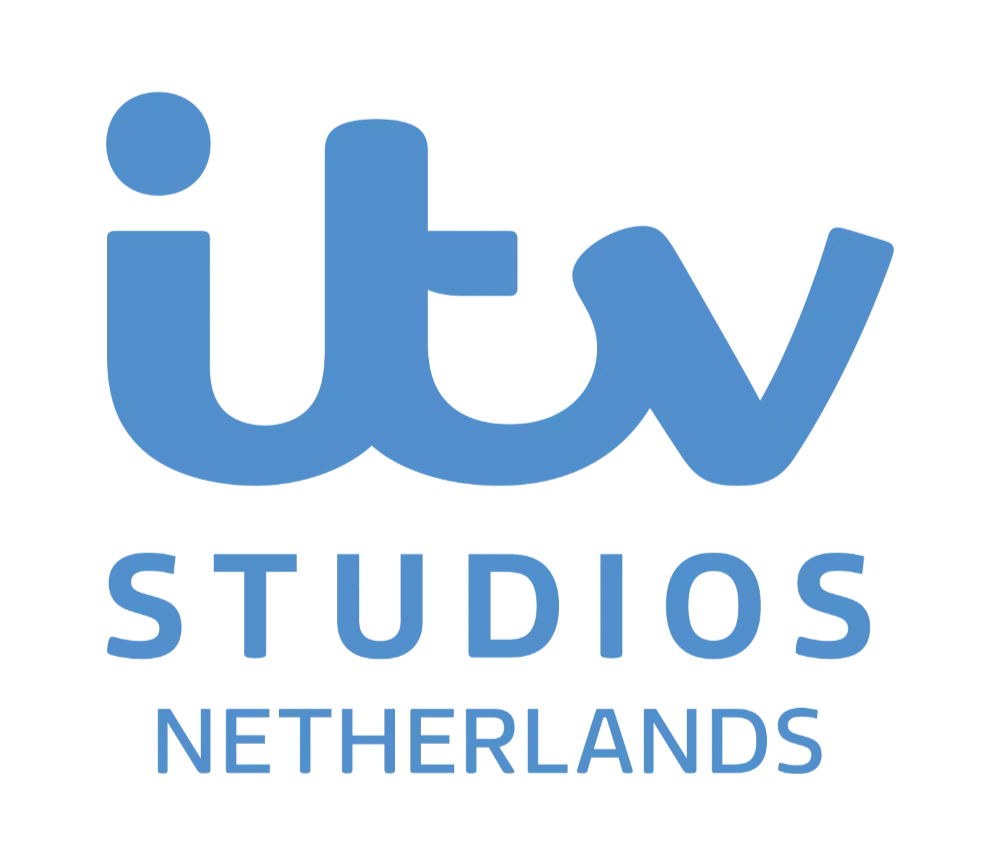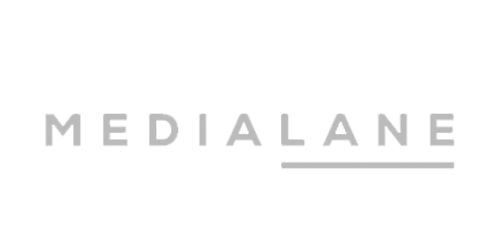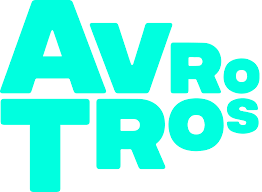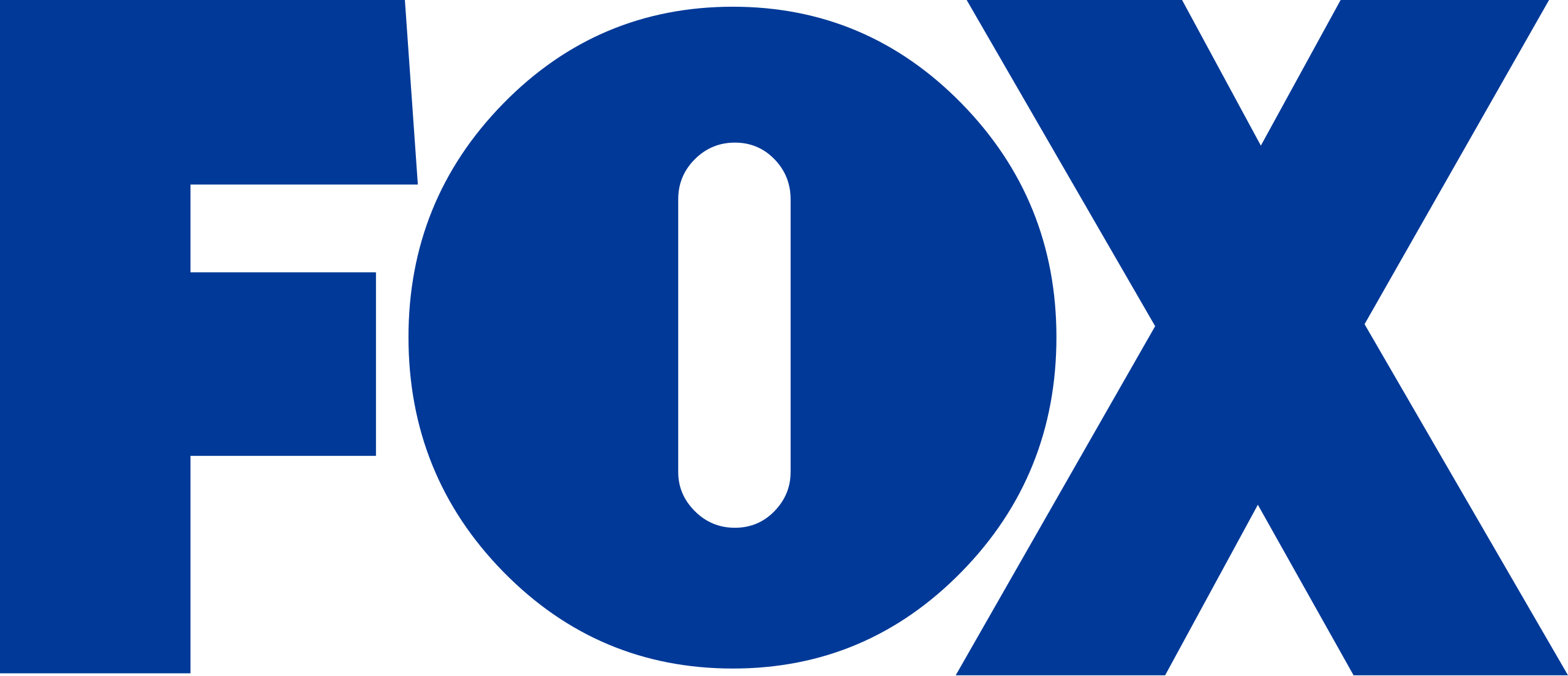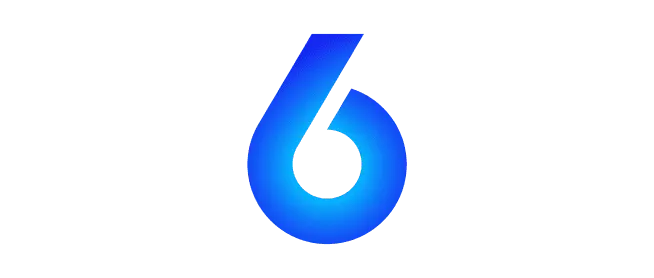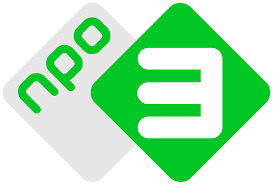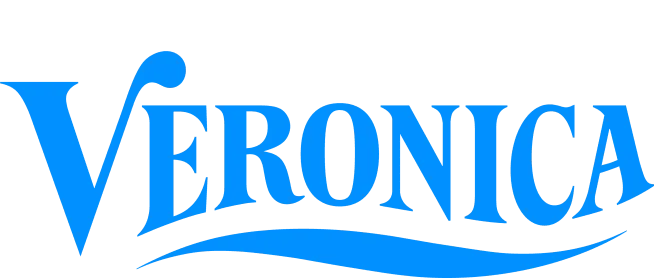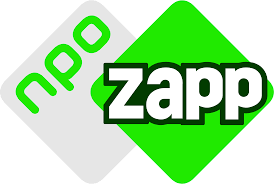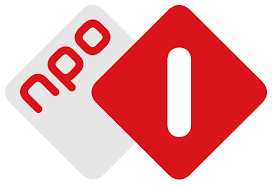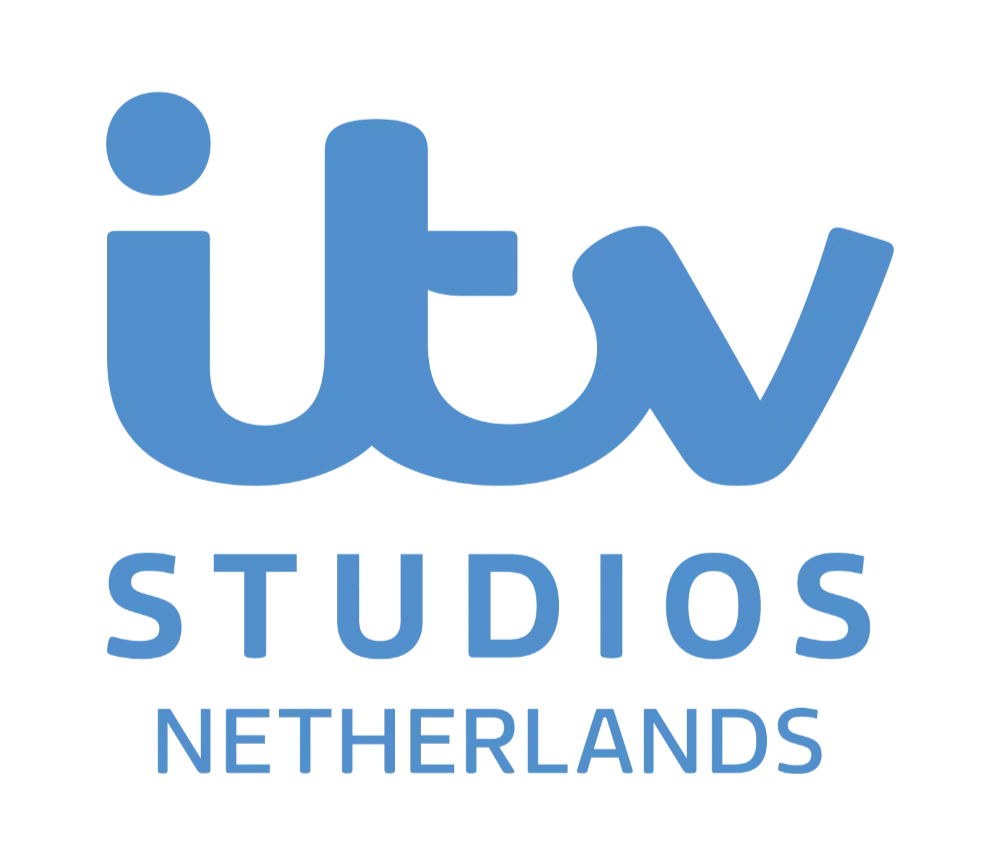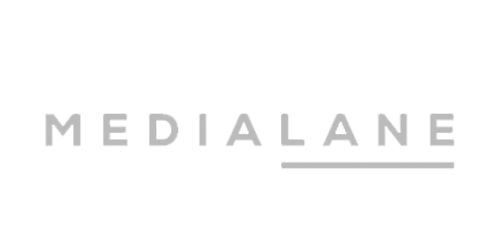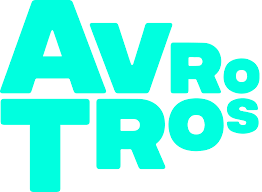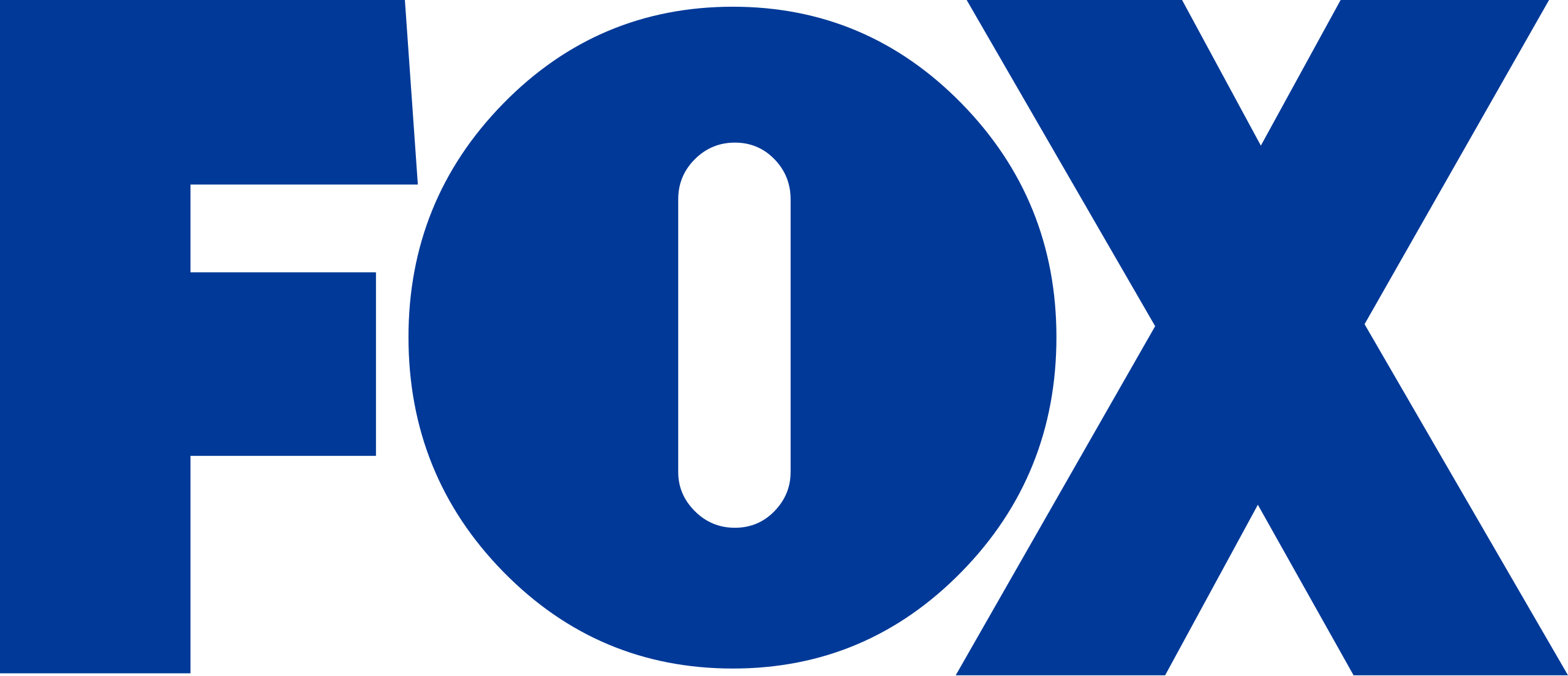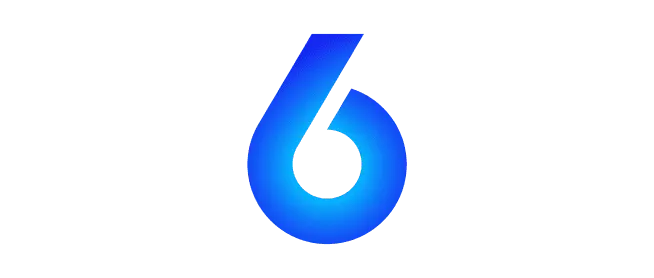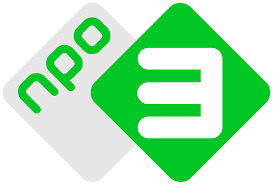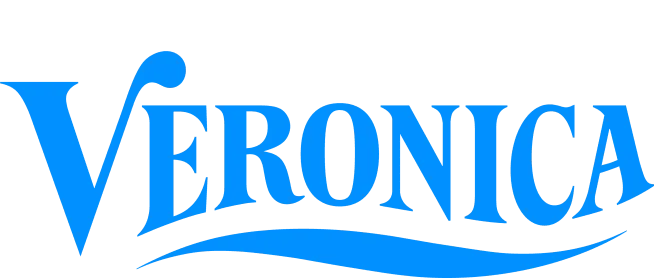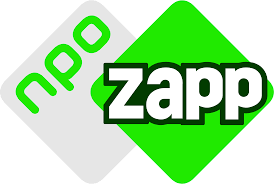 Like To Work With Us?
Get In Touch!